TQM Itaca Technology realizes complete lines for the control of brake discs and brake drums.
These lines are equipped with an independent system for the movement of the pieces composed of motorized roller conveyors and portals with special pincers for the catching of the piece. They are directly inserted in the production line. They have a modular structure and they can integrate the dimensional and geometric control, the frequencies control, the cracks control, the marking and the separation of good parts/rejects.
They are managed by a supervisor software called Italine© , which dialogs with all the other measuring software (Itageo 6©, Itasonic 2010©, Itamatic©) and which gives all the necessary information relative to the transiting parts or to the measured parts for each single station and global.
The lines are realized according to customer's specifications.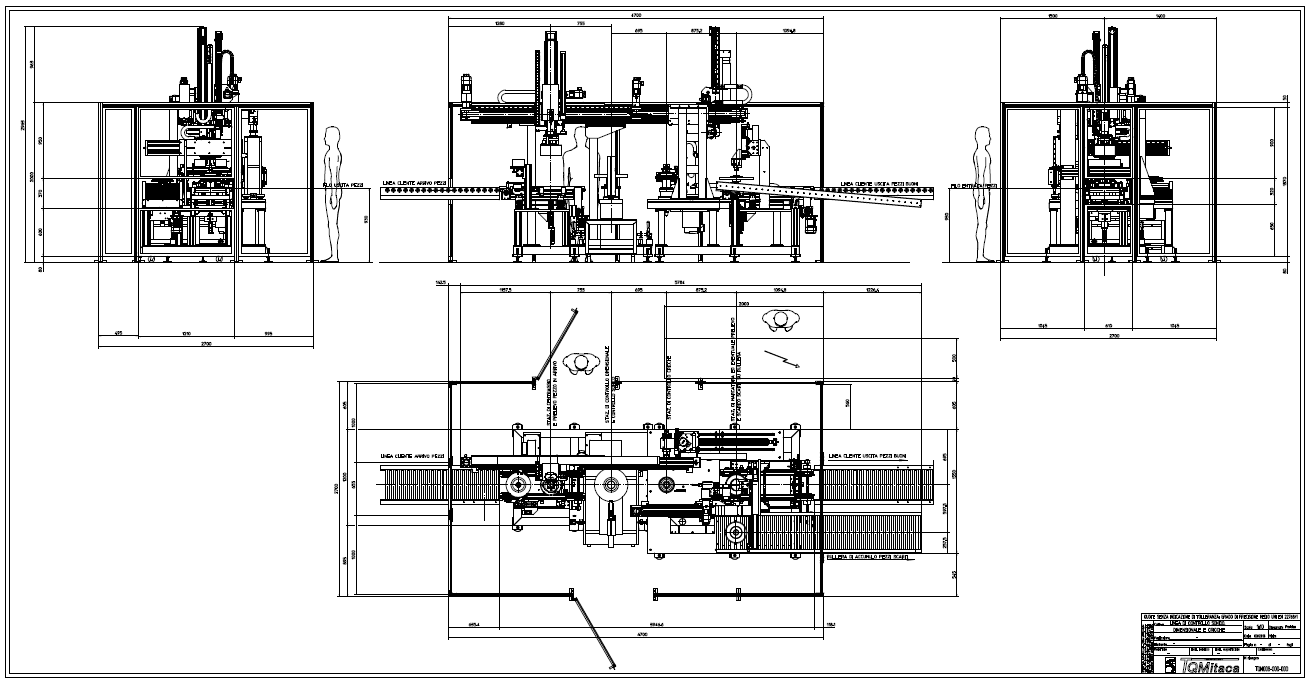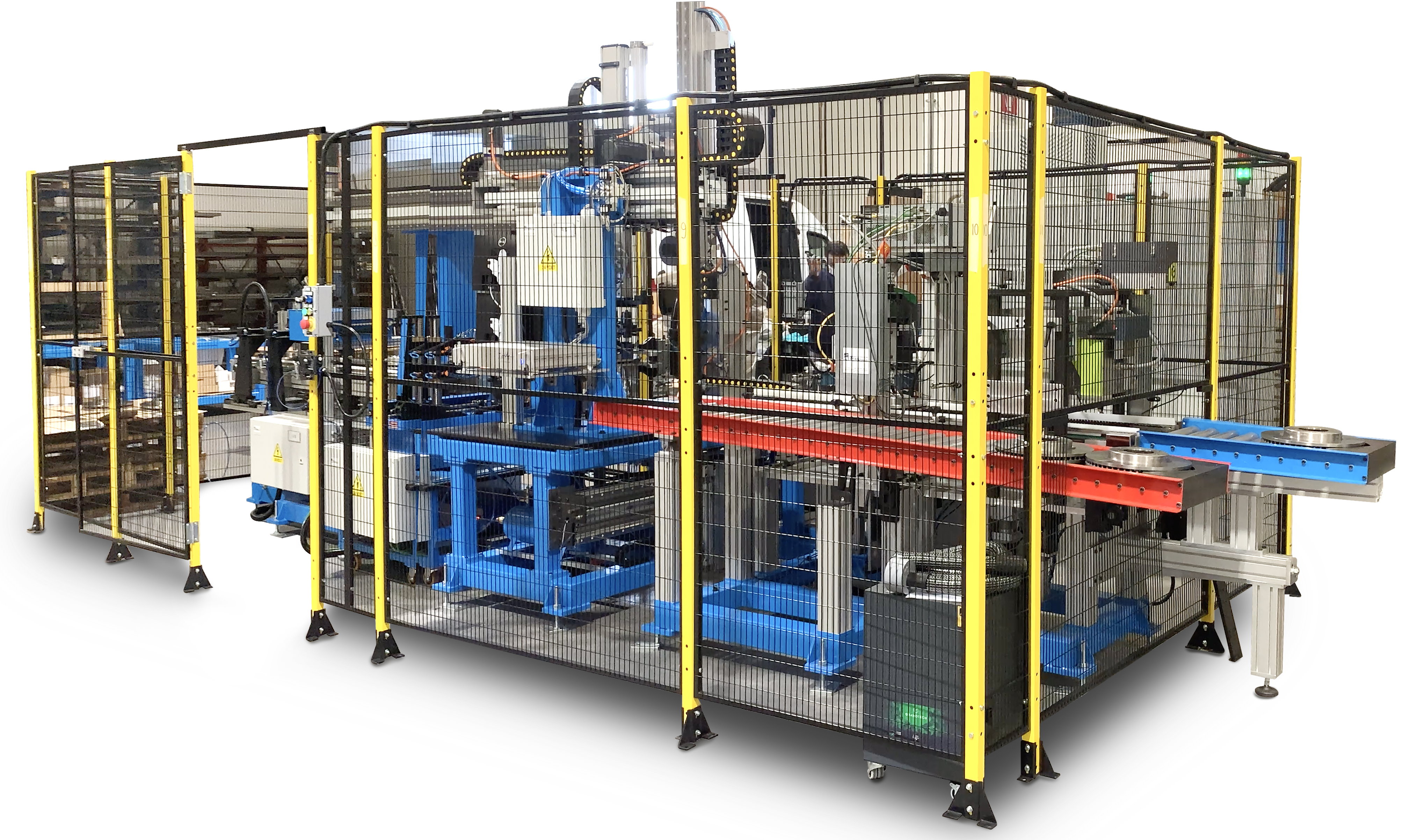 Sample of Automatic Line TQM - Working Line Video of complete ITAGEO Line (YouTube)